Welcome in the house of emptyness
there is no time
just you
and
rooms with history
rooms with stories
you do not need to travel far
as long as you travel in your imagination
life is here and now
enjoy your stay
Alle foto's zijn gemaakt door Belgische makelaars, tussen, 2013-2020. Er zijn aanpassingen gemaakt waardoor de formaten van elkaar verschillen.
Perfectie in 2020 is het loslaten van perfectie en het toelaten dingen die zijn ze zoals zijn, imperfect, verschillend, vrij. Zoals in de natuur.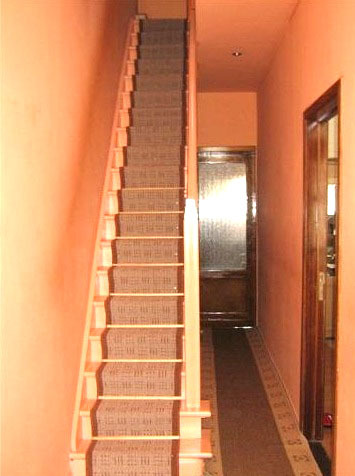 Rose tints my world,
keeps me safe from my troubles and pain
"It was great when it all began
I was a regular Frankie fan
But it was over when he had the plan
To start working on a muscle man
Now the only thing that gives me hope
Is my love of a certain dope
Rose tints my world,
keeps me safe from my troubles and pain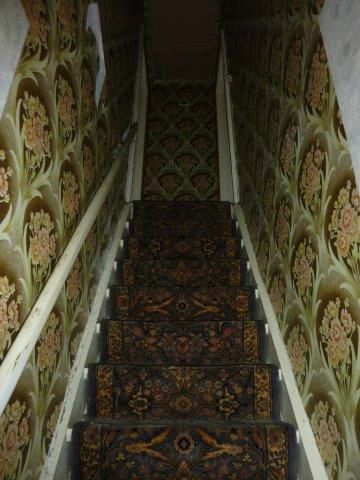 The only way is up. Or down.
And you can never, go home anymore. 
And that's called: Sad.
I like rocks, a lot of rocks,
everywhere and in everyway
And making weird drawings on the door.
Come to my cave.
More fun in the bedrooms!